I haven't been on here for a couple months.
Opps.

anyways..

it's new years eve.
and I have three different places I could be,
but probably won't be.
reasons why I probably won't do anything:
I'm surprisingly anti-social
my dad can be a big jerk sometimes
I don't really dance
I don't really drink
I don't really do drugs
I don't have anyone special
I find parties pointless
I get uncomfortable very easy
I'm a boring person.

I don't know, I just don't like feeling awkward, and I always do in social situations.
eh oh well.
new years resolution:
don't be so boring.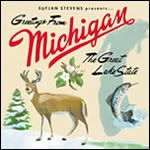 Sufjan Stevens 'Greetings from Michigan'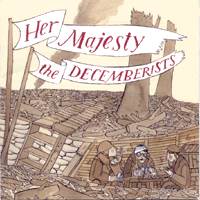 The Decemberists 'Her Majesty'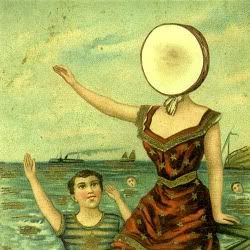 Neutral Milk Hotel 'In the Aeroplane over the Sea'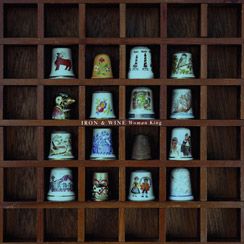 Iron & Wine 'Women king'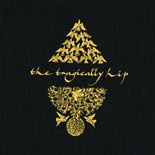 The Tragically Hip 'Hipeponymous'
sooooo many features..sooo good..-shudders-


I could talk more about things
that have recently happened,
but I don't think I will.